https://www.youtube.com/watch?v=8O8ltfOuP6s
Test Facilities
Histopathology reporting of all kinds of biopsies and excision specimens.
Special stains & IHC markers are done free of cost with every case (if required)
Immunohistochemistry (IHC) panel of 140+ markers
Breast cancer receptors panel (ER, PR, HER2, Ki-67 & AR)
Fine needle aspiration (FNA) by a pathologist
Fluids, urine, and effusions cytology with cytospin slide preparation, Increasing diagnostic yield
 PAP smears reporting using Bethesda system
Dr. M. Usman Shams
Consultant Histopathologist
MBBS, MPhil, FCPS
Dr. Omer Waqas
Consultant Histopathologist
MBBS, FCPS
Dr. Imran Chaudhry
Senior Consultant Pathologist
MD, DABP, FRCPC (Canada)
Dr. Saud Sarwar
Consultant Histopathologist
MBBS, FCPS
Tissue Processor
A reliable. time-tested carousel-type tissue processor. Citadel 2000 has a 110-cassette capacity, and the Citadel 1000 has a capacity of 60 cassettes.
Citadel 1000 (Thermo-Shandan, UK)
Sectioning
Permits quality sections with its high•precision mechanics inside is designed to meet multiple requirements of histology or histopathology labs
Microtome M350 (Medite, Germany)
Embedding Station
Accurate, Robust, and Reliable instrument for tissue embedding.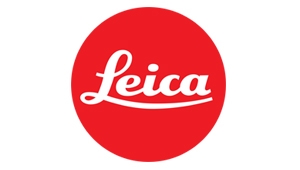 Automated Immunohistochemistry Stainer
A fully automated immunohistochemistry (INC) and in-situ hybridization (ISH) staining system that uses stale-of-the-art robotics to provide results up to 50% faster than manual methods.
Bond Max (Leica, Germany)
Automated H&E Stainer
A fully automatic slide stainer for H&E that stains up to 64 slides per cycle.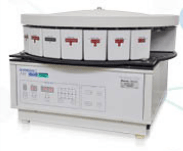 Veristain 24.4 (Termo-Shandan, UK)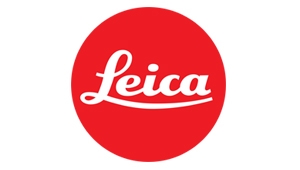 Immunofluorescence & Fish Microscope
A true system microscope that can be equipped with accessories for all clinical applications and ergonomic needs including immunofluorescence and fluorescent in situ hybridization (FISH) studies.
Cytocentirifuge (Cytospin)
A reliable benchtop centrifuge that provides economical thin-layer preparations from any liquid matrix, especially hypocellular fluids such as spinal fluid and urine.
Cytospin 4 (Thermo Scientific – US)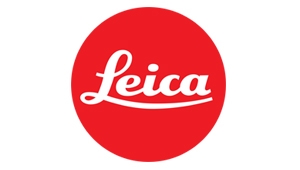 LEICA RM 2235 MICROTOME
Manually operated rotation microtome for creating thin sections of specimens of varying hardness
Cytospin 4 (Thermo Scientific – US)
SHANDON EXCELSIOR ES
An enclosed automated tissue processor, combining custom programming with simple operation and reagent management
SHANDON PATHCENTRE
A fully automatic, enclosed tissue processor for use in pathology laboratories