Red Cresecnt means healthcare for all without any discrimination
Evolution & progress in pathology has saved countless lives & reduced diseases globally.
It reflects support strength & transforms into a mountain standing firm against diseases.
Messages From Board Members
I am honored to keep the journey of social responsibility continue that was started by Haji Bashir Ahmed (Late) and Haji Nazir Ahmed (Late) who founded Mughal Trust in 2002 and established Mughal Eye Hospital. To contribute further towards a healthy community, Mughal Trust has established Mughal Diagnostics & Research Labs where quality lab tests are being offered at the most economical rates so that no one remains undiagnosed. There is no inequity between rich and poor and all are served in the same way.
Unfortunately, unprivileged people remain undiagnosed as they cannot afford diagnostic testing. Through Mughal Labs, I am determined to ensure delivering the best diagnostic facilities to all cadres of life at affordable rates. This non-profit venture will keep serving the community with high-quality standards and the best customer service. Free OPD services (Mughal Clinics) and discounted Pharmacy services (Mughal Pharmacy) have also been started to facilitate early diagnosis and treatment,
To make our community a healthy one, we are working dedicatedly for the last two decades in the form of Mughal Eye Hospital. Moving forward for this noble cause, we have launched 20+ branches of Mughal Labs in different vicinities of Lahore initially, so that affordable and good quality lab testing is available near you. The next step is expanding this facility nationwide and we are on it as well. We will go to any length to alleviate the pain of the suffering humanity.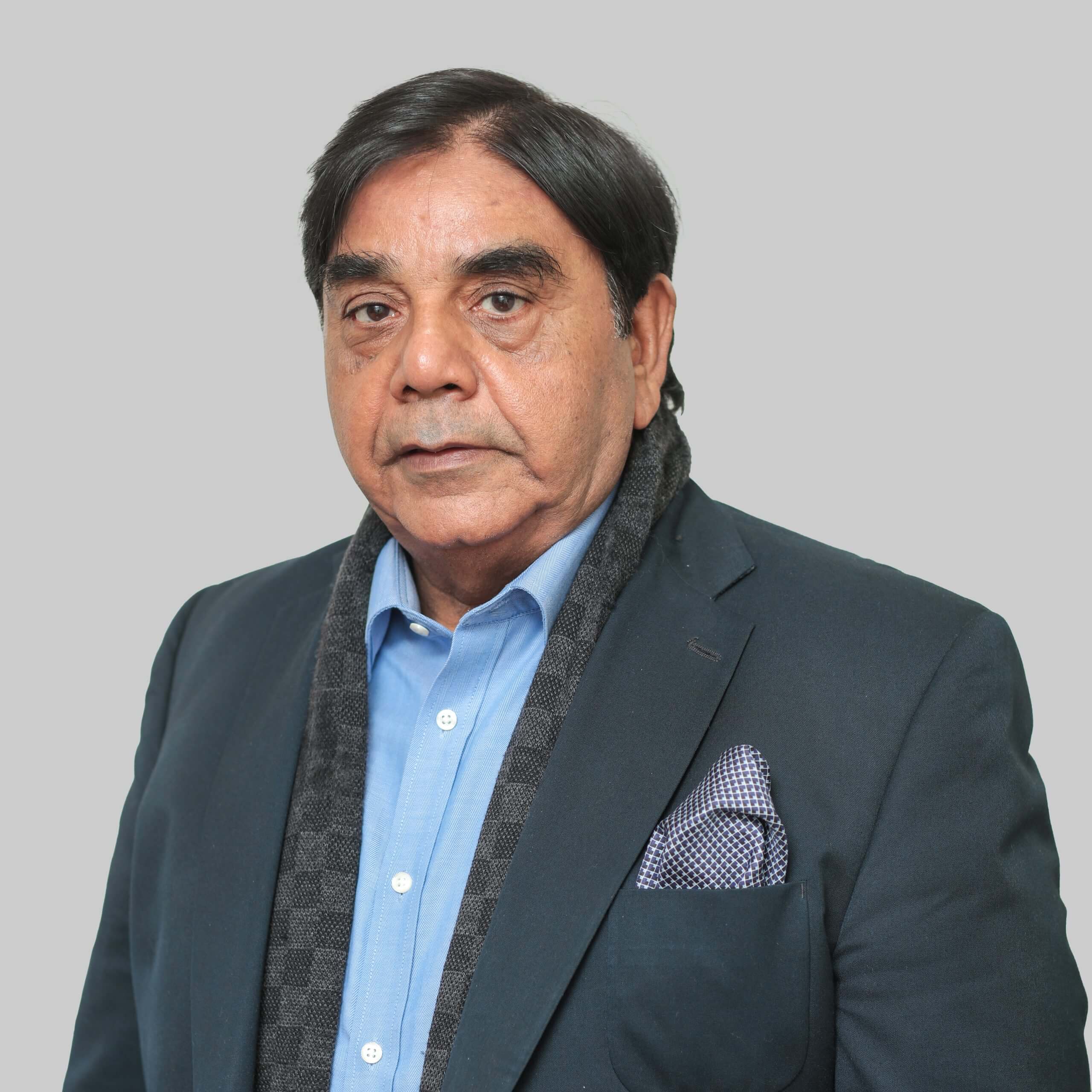 Mirza Javaid Iqbal
Chairman (Mughal Steel) / Trustee
Starting in 1976, he rose to become a pioneer of the steel industry of Pakistan. During his exemplary career, he challenged and changed the personal and industry mindset, both within and beyond the business framework. He's been the driving force behind the company's success.
Tariq Iqbal Mughal
Chairman (Mughal Trust)
He is among the founding members of the Company as well as the Mughal Trust. Since the inception of the Trust in 2002, he has played a pivotal role in the establishment and progress of Mughal Eye Hospital. He is a strong supporter of community services and charity work.
Jamshed Iqbal Mughal
Executive Director (Mughal Steel) / Trustee
Mr. Jamshed Iqbal has played a pivotal role in developing the company's distributional network across Pakistan to ensure that all kinds of geographical requirements are met by the distributional network.
Khurram Javaid
CEO (Mughal Steel) / Trustee
He has made substantial contributions to the production capabilities and sales network of Mughal Steel within the country, ensuring that each is at par with the international standards of the steel industry. Mr. Khurram is also a strong advocate of human resource development.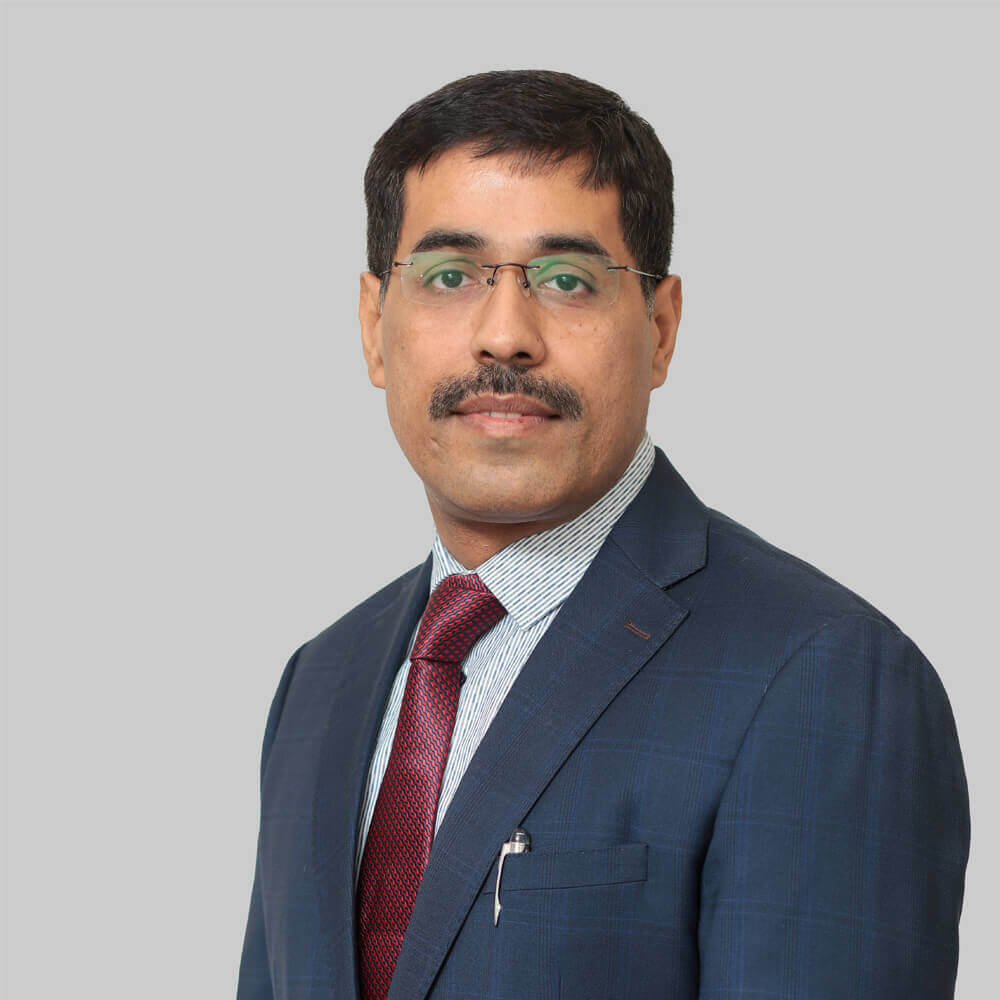 Shakeel Ahmed
COO (Mughal Steel) / Secretary
He is the key element in maintaining the strategic and competitive positioning of Mughal Steel in the market through relationship building, in-depth market research & analysis, creating & implementing strategic sales growth initiatives, networking, and brand building.
Mubeen Bin Tariq
Executive Director (Mughal Steel) / Trustee
Mr. Muhammad Mubeen Tariq Mughal has vast experience in the field of ERP, Human resources, Audit, Accountancy & Finance. He has been responsible for developing and leading financial strategies to facilitate the company's ambitious growth plans.
Fazeel Bin Tariq
Director (Mughal Steel) / Trustee
He joined the company in 2011 and since then worked in various roles, obtaining extensive knowledge and experience of production processes before being inducted as a member of the Board of Directors. Currently, he is one of the most active Board Members involved in matters of Mughal Trusts.
Dr. Usman Shams
Lab Director
With the support from Mughal Trust, he has been a cornerstone in the development of Mughal Labs from scratch to a fully functional diagnostic facility. He has a keen interest in lab processes improvement and QA practices, which has played a significant part in establishment of an advanced, welfare lab.
Sajjad Haider
Senior Lab Manager
He prides himself on being a result-oriented, hands-on individual having versatile proficiency in lab management and relationship with vendors. He is part of the core team managing Mughal Labs project.
About Mughal Labs
Early diagnosis is the key to a successful treatment. With lab test rates increasing day by day, it has become difficult even for middle-class people to afford these tests. Taking social responsibility, Mughal Eye Hospital Trust took the initiative and started a modern, advanced lab by the name of Mughal Labs in February 2020 where more than 700 tests are being offered at non-profit, affordable rates to all. To extend its reach and efficacy, more than 25 collection centers have been established and free medical checkup in the form of Free Medical OPD has been started at more than 6 locations in Lahore.
At Mughal Labs, we only aim to lessen the sufferings of patients who are physically as well as financially challenged in society.
Early diagnosis and treatment lead to a healthy nation. OPD clinics providing free medical checkups have been started by Mughal Labs at 6 locations in Lahore in August 2021 so that no one remains undiagnosed. Specialist clinics are also being set up so that OPD patients are referred to the appropriate specialist if needed.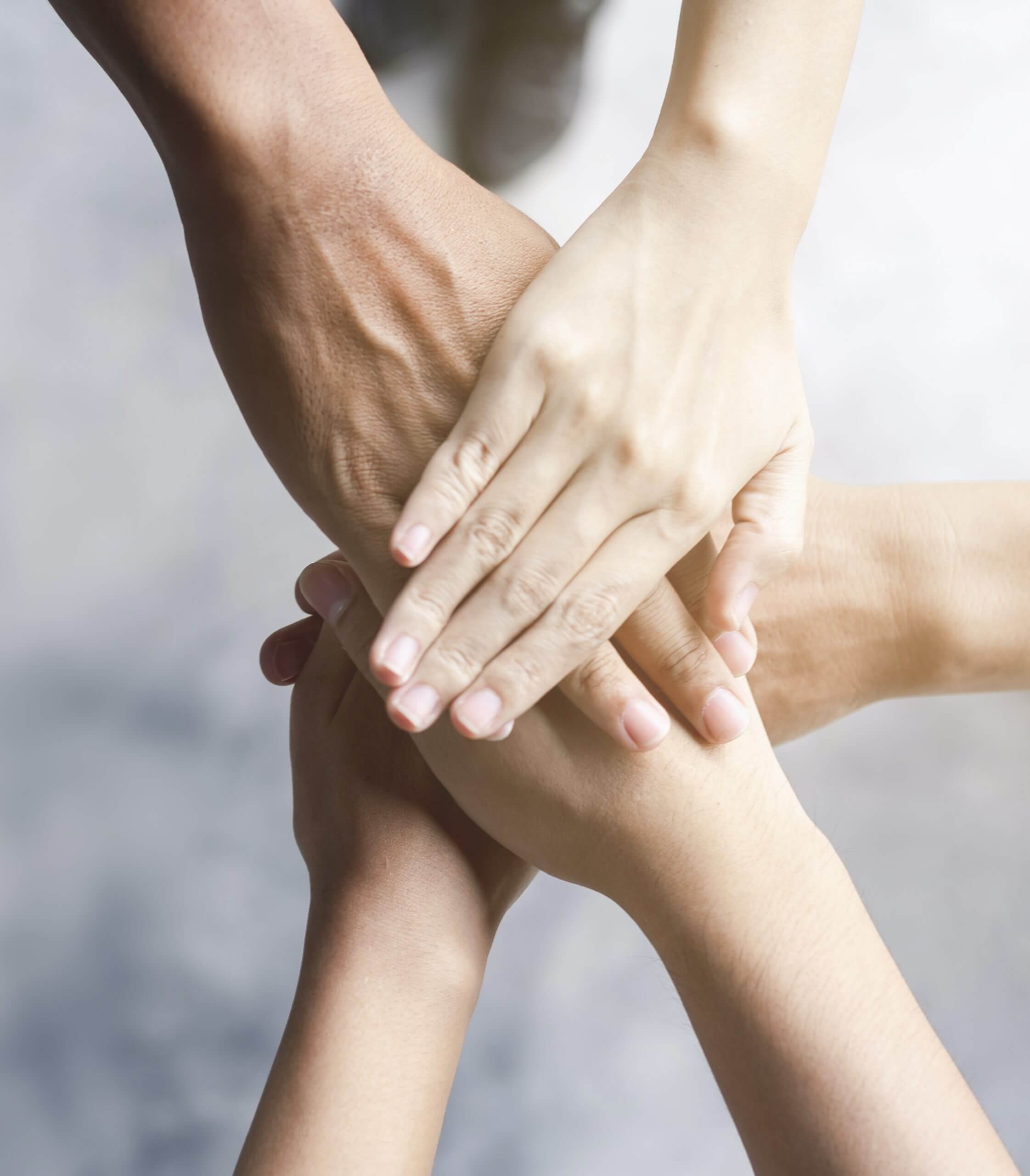 "Operating Efficiently to Lower our cost and reduce barriers to accessing high-quality laboratory testing."
"To ensure that every patient in Pakistan has access to the best in laboratory services at affordable rates."

Best Quality
Best Quality at Afforable Rates
Online Reports
Online Availability of Reports
Customized Services
Customized Services to Other Labs, Practicing Pathologists & Researchers
Home Sampling
Give us your Sample in the Comfort of your Home/Office.

Innovative Technology
Advanced Machines and Lab Technology for Quality Diagnostics
Wide Range of Tests
More than 700 Lab Tests are Available, Both Basic and Advanced Types
Qualified Pathologists
Every Department has its Own Team of Pathologists & Technologists.

Mobile Apps
Both Android and iOS Versions of Mobile Apps are Available