https://www.youtube.com/watch?v=8O8ltfOuP6s
About Our Pharmacy
A pharmacy chain by the name of Mughal Labs was started in September 2021 where we are committed to providing 100% genuine, quality medicines and products with the very best professional services. Initially, 04 pharmacies are being set up in Lahore with Mughal Clinics, as a part of our aim to provide 'all healthcare services' under one roof.
Experienced pharmacists
Wide range of medicines
Free consultation by a Medical Specialist at every pharmacy
Medicine Delivery to home
Quality Pharmacy Care
Conduction of all pharmacy operations with professionalism and ethics
Medicne Home Delivery
Dr. Shoaib Ali Khan
Pharmacy Incharge
Pharm-D, M.Phil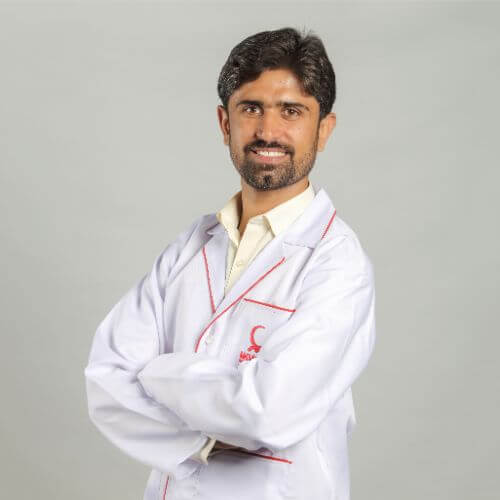 Dr. Zeeshan Haider
Pharmacist
Pharm-D
Dr. Rashid Naeem
Pharmacist
Pharm-D
Dr. Nida Shairi
Pharmacist
Pharm-D
Dr. Asma
Pharmacist
Pharm-D
We are present wide apart at different locations. Please select your required department to view its location on the map.
Medicine Home Delivery Request
Please enter the details of your required medicine(s). Our representative will call you shortly to deliver it to your address.