We Are Innovative & Reliable
Mughal Labs are equipped with the latest diagnostic technology and machines, following the model and protocol adopted by the best labs around the globe. The goal is to provide maximum facilitation to all the patients using the latest technology.
Flowcytometry
Designed for powerful performance. It conducts a 5-color analysis from either single or dual 10$410 excitation & analyzes a sizeable number of antibodies per tube.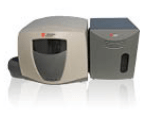 FC 500 (Beckman Coulter, US)
Automated Glycohemoglobin Analyzer
Compact, fast and highly accurate glycohemoglobin analyzer with WIC technology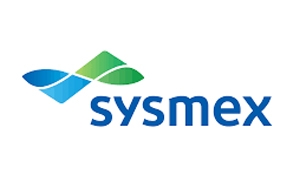 Blood Coagulation Analyzer
Fully automated coagulation earlier that delivers excellent reproducible results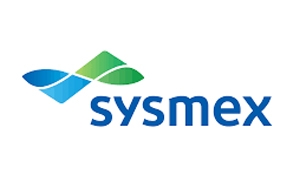 Hematology Analyzer
Leading hematology analyzer that performs cell and differential counts using impedance and immunofluorescence techniques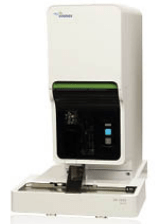 Blood & Fluid Culture System
Automated Microbial Detection System that offers four FDA-cleared tests on one platform and is able to detect a wider range of both common and fastidious organisms
Versa TREK (Thermo Fisher, US)
Microbial Susceptibility Testing System
A high-performance, automated instrument that satisfies antimicrobial susceptibility testing (AST) requirements and helps ensure that patients are on the most appropriate treatment plan.

Sensititre (Thermo Fisher, US)
Urine Analyzer
A semi-automated urine testing analyzer that allows for easy and early detection of urinary tract and kidney diseases.
Urisys 1100 (Roche, Switzerland)
Tissue Processor
A reliable, time-tested carousel-type tissue processor. Citadel 2000 has a 110-cassette capacity, and the Citadel 1000 has a capacity of 60 cassettes.
Citadel 1000 (Thermo-Shandan, UK)
Sectioning
Permits quality sections with its high•precision mechanics inside is designed to meet multiple requirements of histology or histopathology labs
Microtome M350 (Medite, Germany)
Embedding Station
Accurate, Robust, and Reliable instrument for tissue embedding.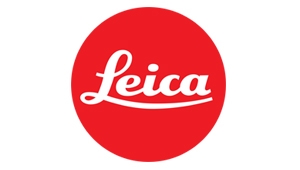 Automated Immunohistochemistry Stainer
A fully automated immunohistochemistry (INC) and in-situ hybridization (ISH) staining system that uses stale-of-the-art robotics to provide results up to 50% faster than manual methods
Bond Max (Leica, Germany)
Automated H&E Stainer
A fully automatic slide stainer for H&E that stains up to 64 slides per cycle.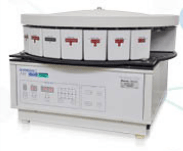 Veristain 24.4 (Termo-Shandan, UK)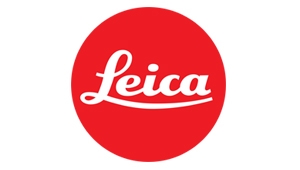 Immunofluorescence & Fish Microscope
A true system microscope that can be equipped with accessories for all clinical applications and ergonomic needs including immunofluorescence and fluorescent in situ hybridization (FISH) studies.
Cytocentirifuge (Cytospin)
A reliable benchtop centrifuge that provides economical thin-layer preparations from any liquid matrix, especially hypocellular fluids such as spinal fluid and urine.
Cytospin 4 (Thermo Scientific – US)
Electrolytes Analyzer
Electrolyte Analyzer designed to quickly and accurately conduct whole blood electrolyte testing in the laboratory or point of core
Cobas 9180 (Roche, Switzerland)
Automated Chemistry Analyzer
A stand-alone system that offers consolidated testing from a brood menu of clinical chemistry applications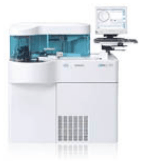 Cobas 311 (Roche, Switzerland)
Automated Immunoassay Analyzer
Excellent reproducibility on highly specialized tests such as hepatitis and hormonal profile
Cobas E411 (Roche, Switzerland)
Automated Real-Time PCR System
A fully integrated and automated system for sample preparation and real-time PCP
Cobas 4800 (Roche, Switzerland)